SPORTS CONTRIBUTE TO THE WELL-BEING OF OUR SOCIETY, ENCOURAGING ACTIVITY AND BRINGING PEOPLE TOGETHER TO LEAD HEALTHY AND SOCIAL LIFESTYLES.
SPONSORSHIP MAKES ACTIVITIES MORE ACCESSIBLE, PROVIDING FUNDING, EQUIPMENT AND FACILITIES TO DEVELOP AMATEUR AND PROFESSIONAL SPORTS THROUGH PARTNERSHIPS THAT FEED THE GRASSROOTS AND HELP RAISE PROFILES.
SPORTS SPONSORSHIP PROVIDES BENEFITS FOR CLUBS, BRANDS, ATHLETES, TEAMS, SPECTATORS, PLAYERS AND COMMUNITIES.
The sustainability of thousands of sporting clubs, teams and events is however being put under threat by recommendations to cut sponsorship. This would not only impact the organisations but also the sportspeople, spectators and communities that benefit from this extra support.
It would also damage the business models of advertisers, agencies, sponsors, media, broadcasters and venues that capitalise on the support around sports activities.
These partnerships that have typically been in place for many decades, often bringing together communities, local employers and society at the regional, local and grassroots level.
On 15 February the European Parliament's plenary meeting is scheduled to vote on a draft opinion that currently recommends a complete ban on all alcohol sponsorship of sport.
Fortunately, Members of the European Parliament (MEPs) are mobilising themselves to amend this recommendation.
And we call on all MEPs to co-sign and support this amendment.
What the amendment does is prohibit alcohol sponsorship targeted at children and adolescents. This brings the proposals into line with other recommendations around alcohol advertising and the protection of minors.
Supporting this amendment will also contribute to safeguarding the existence of sports clubs and events that have been hit hard over the last two years, with Covid restrictions both on participating in and spectating sports. Ticket revenues have shrunk, teams have seen their numbers decimated and public funds are also more and more stretched.
As grassroots sports and events often struggle for their very existence, the last thing they need are mis-targeted measures that further impact their operations. With this amendment, MEPs would redress the balance, helping to protect sports whilst giving encouragement to all the partners in the sports support chain to pursue their efforts to ensure sponsorship be conducted in a responsible manner.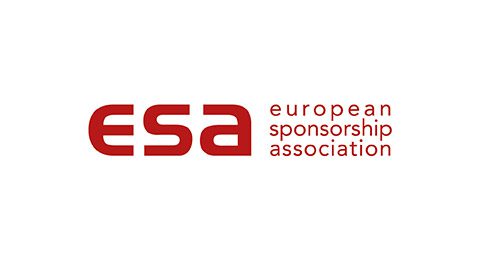 " The European Sponsorship Association believes that the effects of a ban on all sports, but especially local level community sports, would cause serious problems leading to a loss of access to sports. In addition, sponsorship is a wonderful medium for promoting responsibility messages to fans in a genuine and credible manner. "
William Fenton,
European Sponsorship Association
" I'm against a total ban on alcohol sponsorship and advertising. I'm raising support from MEPs from different groups, I'm calling on you to help me raise awareness about this issue with your EU constituents. "
Ivan Stefanec,
Member of the European
Parliament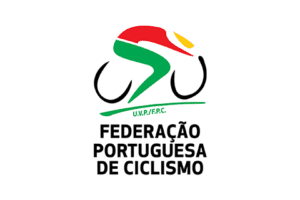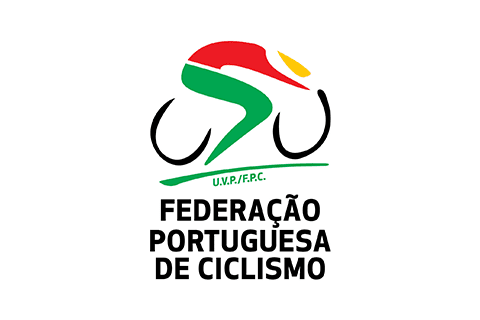 " There is a huge need for sponsorship in sport, especially for the professional cycling sector. Without this sponsorship, historic events for global and national cycling would be cancelled. "
Delmino Pereira,
Federação Portuguesa de Ciclismo
" Breweries are part of communities, gathering villages and towns around local beer brands. It is a natural partnership for breweries to be supporting not just large-scale sporting events and tournaments, but also the local clubs, teams and activities in their communities. "
Pierre-Olivier Bergeron,
Secretary General,
The Brewers of Europe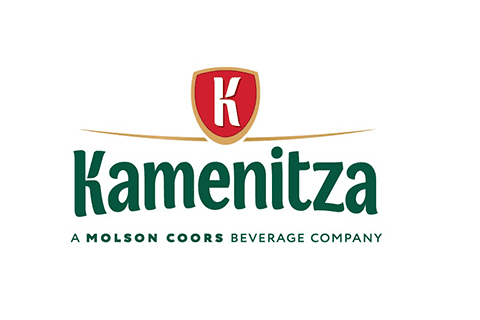 " Beer sponsorships at sport events contribute to the improvement of the sporting environment and promotion of a balanced and active lifestyle among adults. We wish to remain strong supporters of local communities with responsible sport sponsorships, fully respecting the prohibitions related to sports activities and events targeted at minors. "
Kamenitza,
Part of Molson Coors Beverage Company
" People think of beer sponsorship as sponsorship by large companies. The truth is that most beer sponsorships are quite small, they are at a national level. While a third of sponsorships are at a local community level. "
Wiliam Fenton,
European Sponsorship
Association

" A ban on sports sponsorship would harm not only the most visible events and clubs, but also more modest clubs and minority sports that could not get ahead without this financial support they receive. "
Jacobo Olalla Marañón,
Cerveceros de España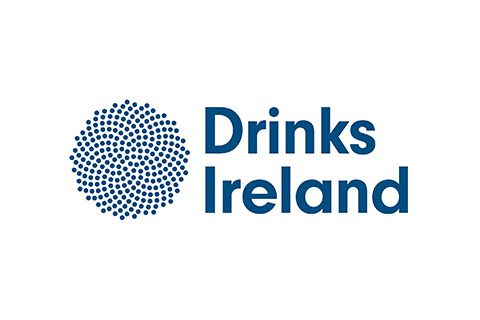 " The proposed ban on sports sponsorship is a drastic measure that would deprive many sports clubs (especially amateur clubs) and events of vital funding. Sports lie at the heart of many communities, and particularly so in rural areas. Denying clubs the support they need to pay for equipment, training facilities, etc. will have a negative impact. "
Vincent McGovern,
Drinks Ireland
" The sustainability of many sporting communities is at risk. We must come together and show our support for this amendment. The values and responsibilities of a business aren't about the products alone, but on the communication and perception of the general public. As it is, this recommendation will cause more damage than good for worldwide sport. "
Runporto.com ,
Maratona do Porto
" Beer sponsorship is by far the most important partnership for the league. This is especially important for the smaller clubs, which depend on their partners, including sponsorship by beer brands, enabling them to focus on youth involvement, develop CSR policies, to name a few benefits that sponsorship brings. "
Leander Monbaliu,
Chief Business Officer,
Belgian Pro League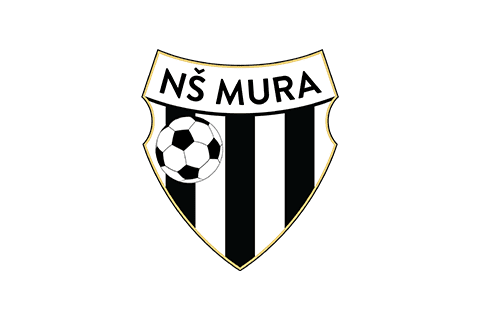 " During these COVID times, sponsorships are one of the most important partnerships for our club. Everyone knows that football and beer go together, hand in hand. It's normal for breweries to sponsor football clubs, since we have their main customers at our games. We should raise awareness that we cannot lose this income. As with all sport clubs, we do not promote drinking alcohol and the sponsorship has nothing to do with it. "
Iztok Frajman,
NŠ Mura
SUPPORTER MEMBERS OF THE EUROPEAN PARLIAMENT
Who co-signed Amendment 38
Honourable Members: Ivan Štefanec, Dolors Montserrat, Herbert Dorfmann, Axel Voss, Angelika Niebler, Angelika Winzig, Antonio Tajani, Christine Schneider, Jens Gieseke, Salvatore De Meo, Franc Bogovič, Daniel Caspary, Maria Spyraki, Christian Doleschal, Stelios Kympouropoulos, Andrey Kovatchev, Esteban González Pons, Anne Sander, Theodoros Zagorakis, Michael Gahler, Lucia Vuolo, Isabella Adinolfi, Fulvio Martusciello, Aldo Patriciello, Anna-Michelle Asimakopoulou, Simone Schmiedtbauer, Elissavet Vozemberg-Vrionidi, Vasile Blaga, Ioan-Rareş Bogdan, Daniel Buda, Cristian-Silviu Buşoi, Gheorghe Falcă, Mircea-Gheorghe Hava, Marian-Jean Marinescu, Dan-Ştefan Motreanu, Siegfried Mureşan, Gheorghe-Vlad Nistor, Eugen Tomac, Loránt Vincze, Iuliu Winkler, Karolin Braunsberger-Reinhold, Christophe Hansen, Isabel Wiseler-Lima, Sven Simon, Peter Jahr, Rosa D'Amato, Susanna Ceccardi, Sunčana Glavak, Juan Ignacio Zoido Álvarez, Sabine Verheyen, Vangelis Meimarakis, Ralf Seekatz, Balázs Hidvéghi, Željana Zovko, György Hölvényi, Christian Sagartz, Lena Düpont, Stefan Berger, Marlene Mortler, Tomasz Frankowski, Georgios Kyrtsos, Alexandr Vondra, Emmanouil Fragkos, Patryk Jaki, Eugen Jurzyca, Hannes Heide, Petra Kammerevert, Eva Kaili, Monika Beňová, Maria Grapini, Rovana Plumb, Carmen Avram, Mihai Tudose, Victor Negrescu, Massimiliano Salini, Asger Christensen, Ondřej Kovařík, Linea Søgaard-Lidell, Veronika Vrecionová, Søren Gade, Martin Hlaváček, Morten Løkkegaard, Vlad-Marius Botoş, Adrián Vázquez Lázara, José Ramón Bauzá Díaz, Jordi Cañas, Hilde Vautmans, Enikő Győri, Kinga Gál, Andor Deli, Ádám Kósa, Andrea Bocskor, Edina Tóth, Ernő Schaller-Baross, Adrian-Dragoş Benea, Dan Nica, Claudiu Manda.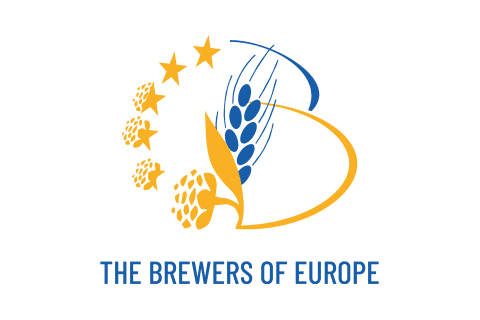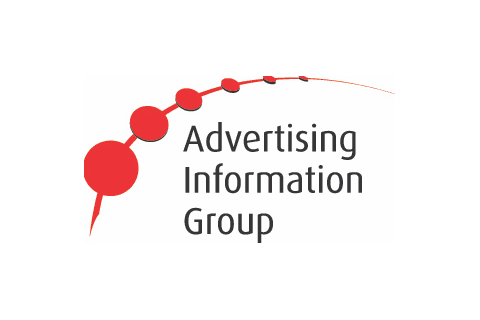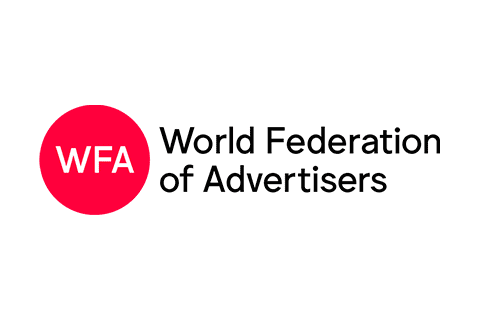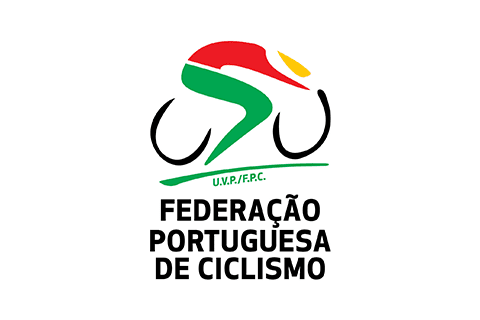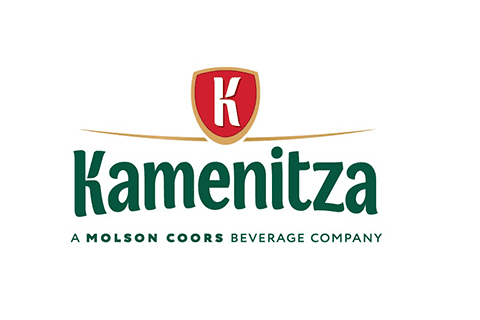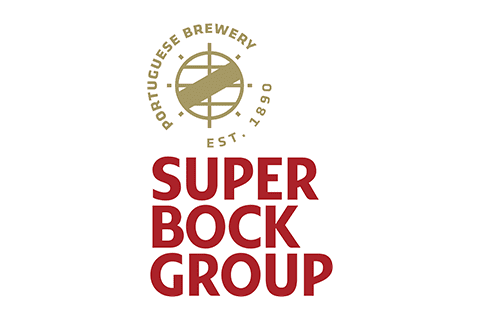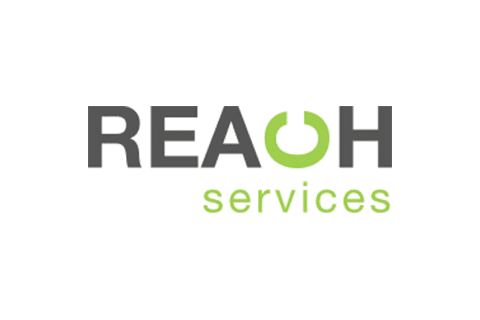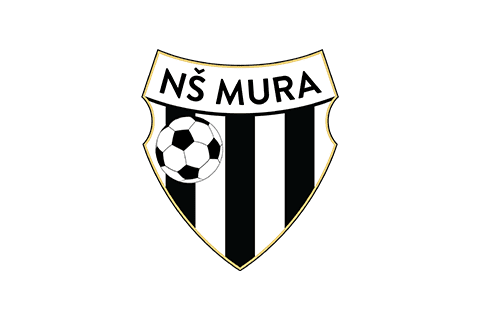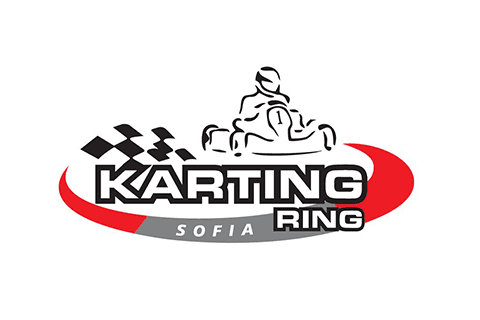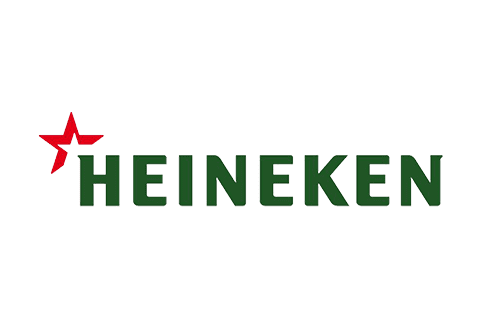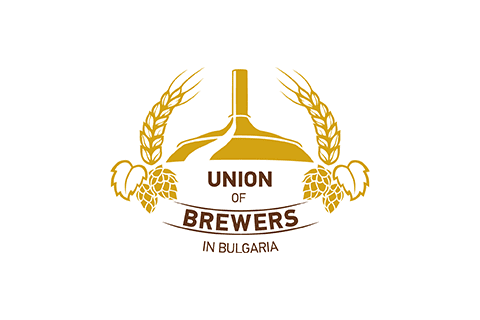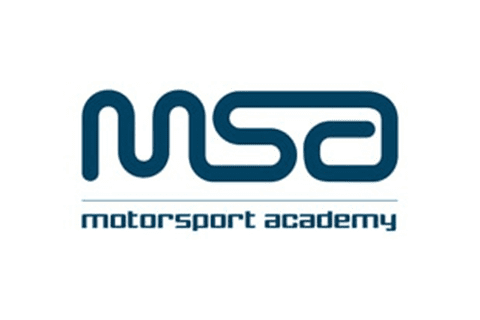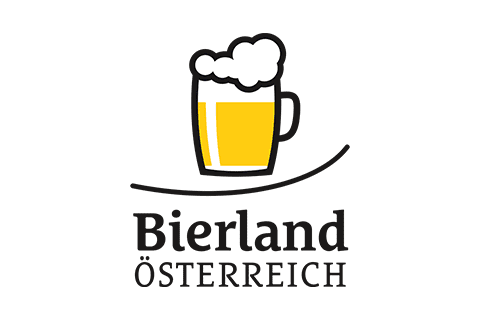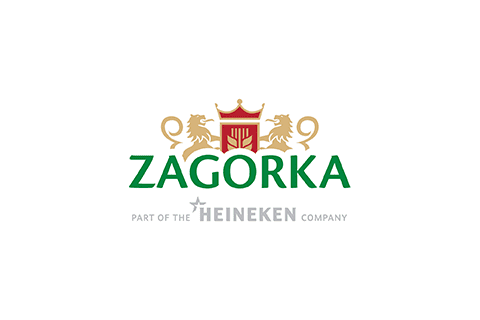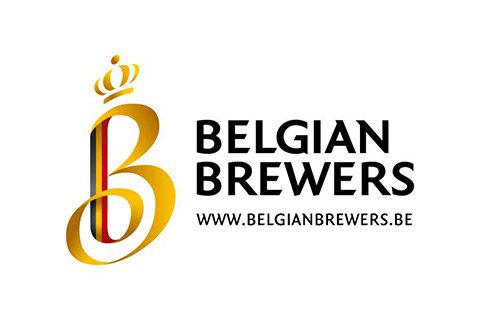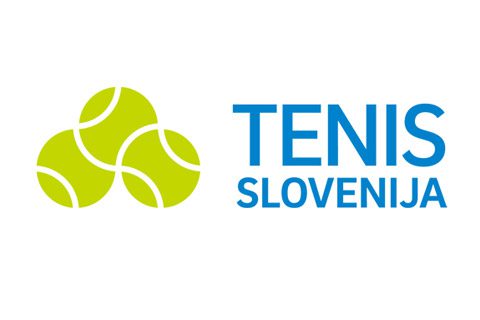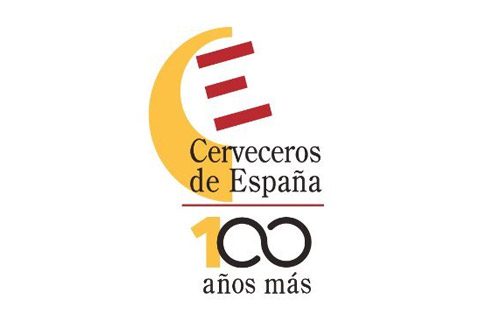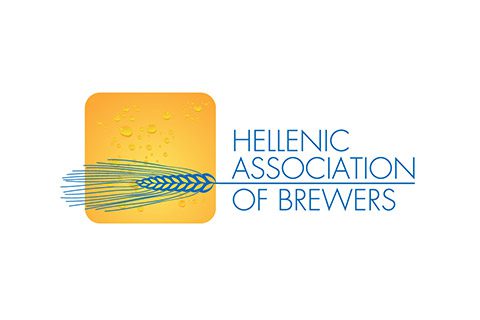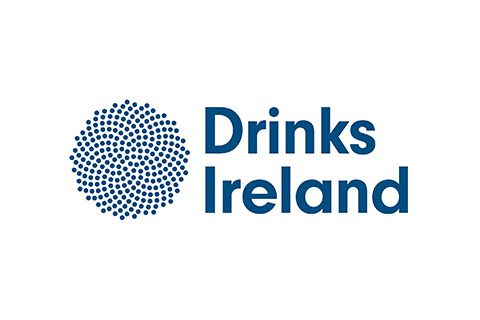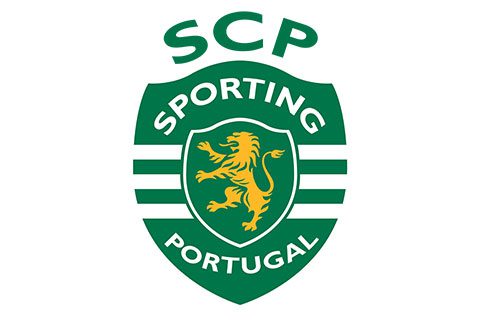 The sports sponsorship family is a large one across Europe. We invite any concerned organisations, federations, clubs, events, media, agencies, companies, associations to throw their support and logos behind the campaign and stay informed!
FOLLOW THE CONVERSATION
#SAVESPORTSPONSORSHIP
On 15 February 2022
Members of the European Parliament
Approved by a cross-party majority of 376 to 260
Amendment 38
Removing a recommendation to ban all alcohol sponsorship of sports.